Top 5 CBD Concerns: Why You Aren't a Bad Mom for Giving CBD to Your Kids
Madison Williams on Sep 11th 2022
As moms who give CBD gummies to our kids, we understand the safety and efficacy of our products for little ones. We know that not all families are as familiar with CBD, and even though you might acknowledge the benefits, it's still nerve-wracking to give kids a substance so closely tied to THC.
Maybe you're asking yourself, am I a bad mom for giving them CBD? Am I drugging my child? Will CBD get them high? Here at Lake Country Growers, we are aware that the CBD marketplace has popularized in recent years. Although that's an exciting thing, there is still a ton of misinformation online today.
In this article, we are going to demystify the top 5 CBD concerns. If you are on the fence about giving CBD gummies to your kids, keep reading to learn some knowledge points that will restore your peace of mind.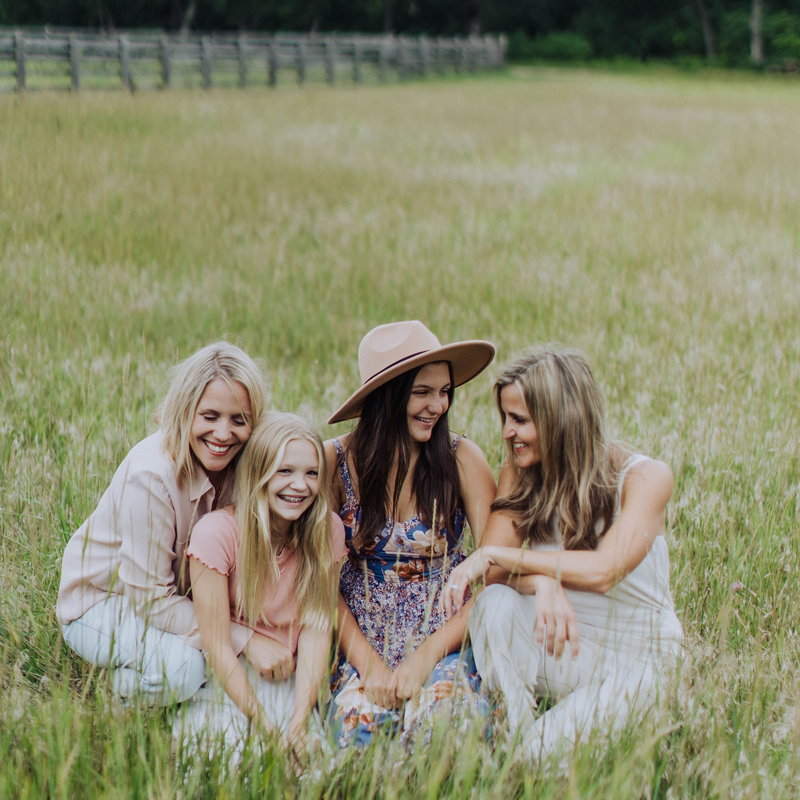 #1. Will CBD Get My Children High?
This is one of the top concerns regarding CBD, which is why it's important to understand that THC and CBD are not the same things. THC has the typical psychoactive component that creates that well-known 'out-of-body' mental and physical high.
CBD on the other hand is not psychoactive at all. It delivers natural benefits without any intoxicating side effects. Under the 2018 Farm Bill, hemp products were legalized with 0.3% or less THC content. All of our products are federally legal in Wisconsin and abide by federal regulations. That being said, both our full-spectrum and broad-spectrum CBD gummies will not get your children high!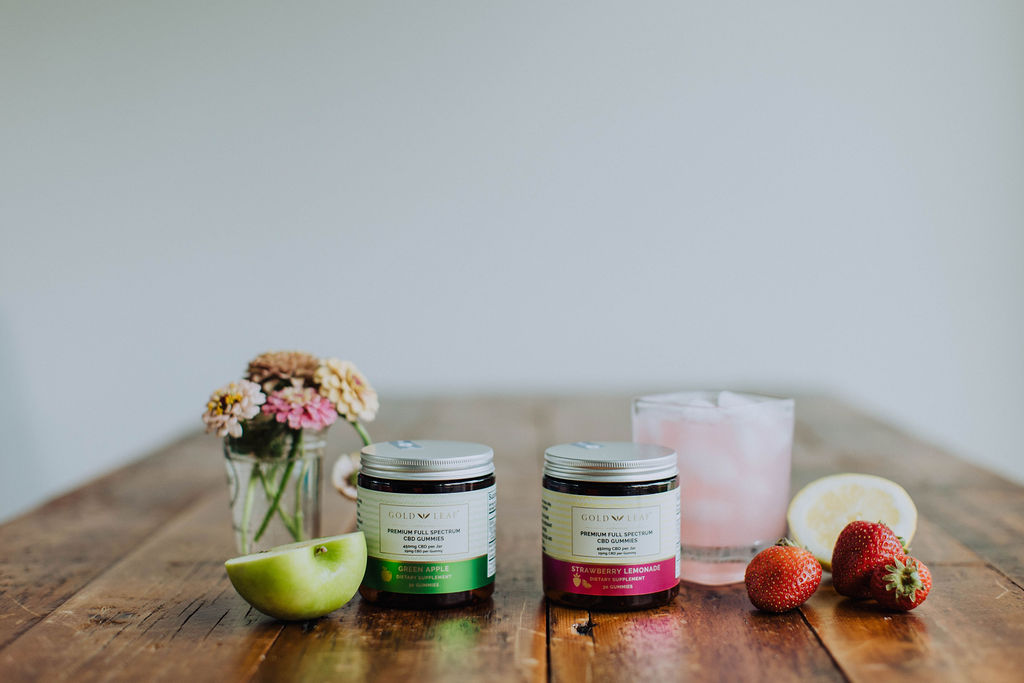 #2. Am I a Bad Mom for Giving My Kids CBD?
First things first, NO, you are not a bad mom! Here at the Farmily, our kids enjoy the benefits of CBD gummies, and as parents, we know that we are supporting their overall well-being. Several studies have shown the power of CBD for kids as a supportive treatment for epilepsy, autism, ADHD, chronic stress, anxiety, and sleep problems.Research on the effects on children is still in progress. Therefore, we recommend discussing CBD hemp extract oil with your child's pediatrician before adding CBD products to your child's routine. If your child is currently taking prescription medications, always speak with a medical professional before adding new substances to their regimen.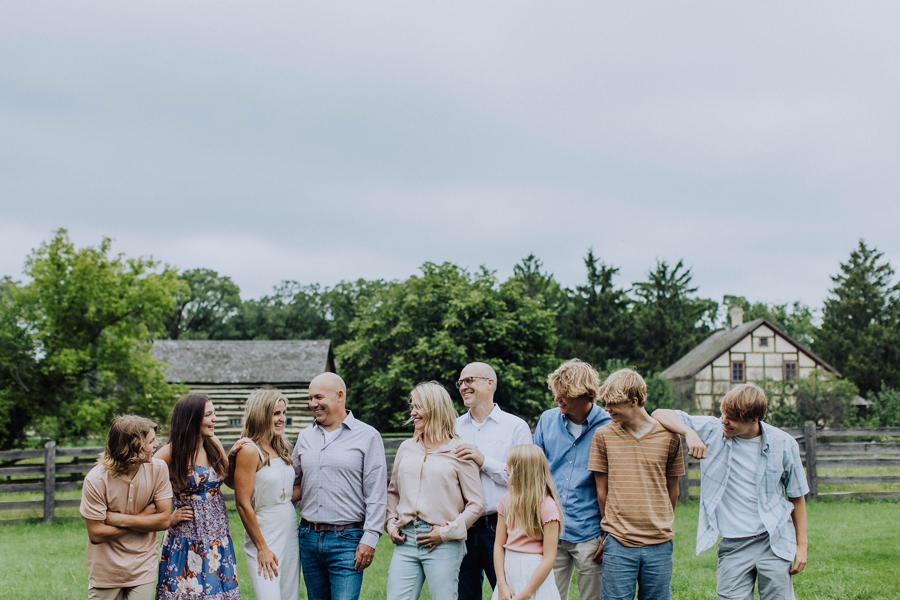 #3. How do I Know My CBD is 100% THC-Free?
Some parents feel better about choosing entirely THC-free products for their kids.
If you take a look around our website, you'll notice there are a few products that are completely THC-free. It's normal to wonder, how do you guarantee that your broad-spectrum products are THC free?
Our unique plant genetics naturally contain 15-18% CBD and < 0.3% THC. We grow our plants using sustainable farming practices which means no chemicals, no pesticides, no fungicides, and no herbicides. Additionally, we feed our plants with healthy compost tea.
Once our hemp has been harvested, we employ a proprietary extraction and purification process which removes all the unwanted materials that are non-medicinal in nature. This includes waxes, chlorophyll, and pigments. It also allows us to completely and safely remove the < 0.3% THC. Since our process is so selective, the result is a very enriched, CBD that is virtually free of solvents and heavy metals.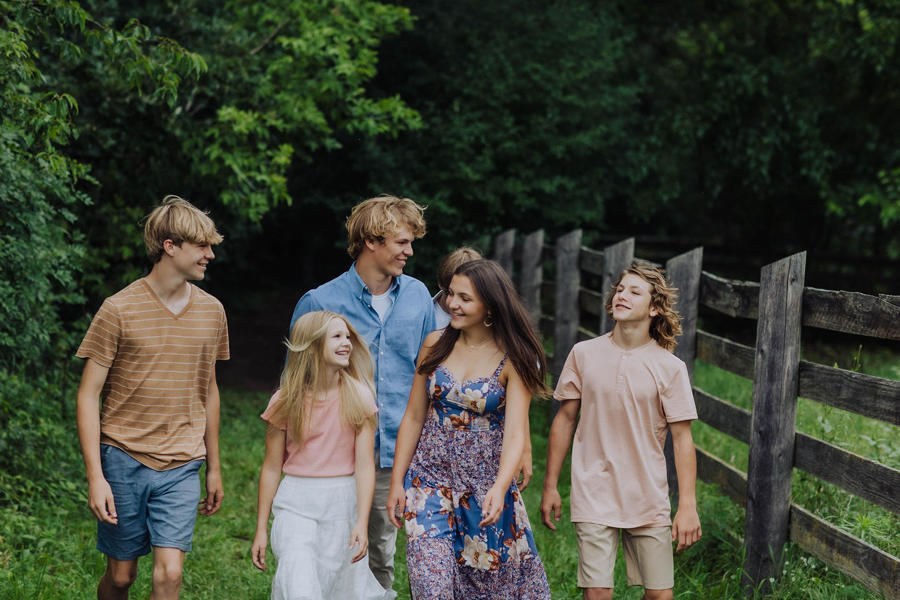 #4. Will My Child Get Addicted to CBD?
CBD is non-addictive and generally safe for everyday use. That being said, it's possible for someone to form a mental dependency to taking CBD. There are minimal risks that have been revealed in scientific studies about CBD usage, however, parents should make sure to regulate their kid's daily dosage.
Our gummies are a great way to introduce kids to CBD without the taste objections that sometimes come with oil. However, they are tasty, so make sure to keep them in a safe spot so you can control the serving size.

#5. How Do I Know CBD Labels Are Accurate?
There are so many products on the market today, and it's true that plenty of CBD products are unregulated. For this reason, it's important to trust companies that lead with transparency, education, and efficacy. Here at Lake Country Growers, we share as much about our process, from farm to product, as we can. As a family-owned company, safety and quality are our top priorities. Our products are not only enjoyed by customers but our own kids and family members.When you're choosing CBD products, make sure to purchase from brands that are transparent about their growth and manufacturing. Every product label should be trustworthy and easy to understand. When it comes to CBD, the cheaper option is not always the way to go. Quality CBD products are what ensure safe usage and potent benefits.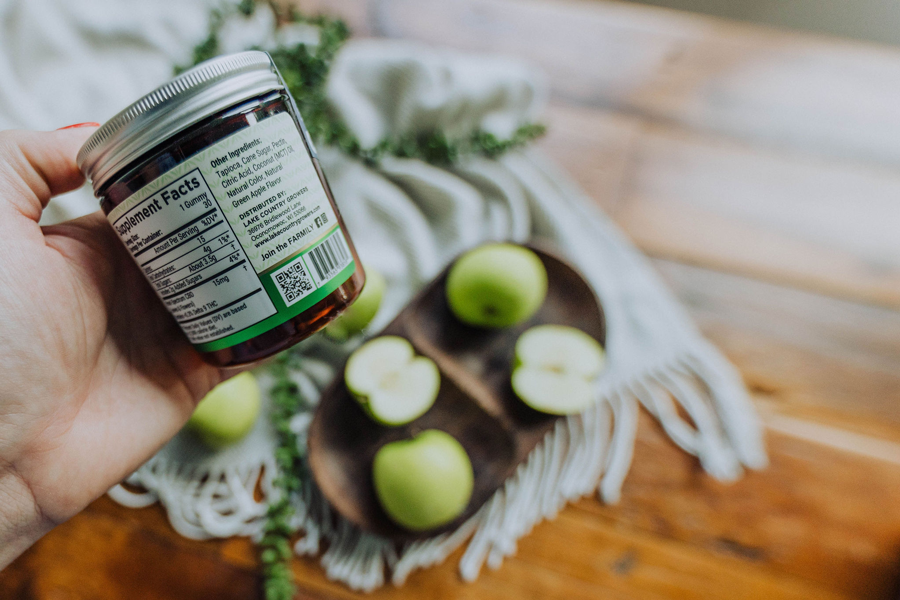 Explore Child-Approved CBD Gummies From Lake Country Growers
We offer broad-spectrum and full-spectrum CBD gummies that are a child-approved family favorite. Available in a variety of flavors, our gummies are an easy way to introduce CBD to kids in a subtle, yet effective manner. Our kids take the Lake Country Growers CBD gummies, so you can trust that we only craft our gummies with high-quality, natural ingredients.
Dive in and enjoy all that Lake Country Growers has to offer. We sell CBD essentials, Delta-8, Delta-9, THCV, and more! Enjoy the powerful benefits of federally legal, American-made hemp products.
#CBDforkids
#kidsCBD
#CBDGummies
#CBDconcerns
#CBDsafety
#THC-FreeCBDGummies
#LegalCBDWI